I'm available for principal-level iOS development help for any size organization.
to discuss your large project.
Book me right now for these services: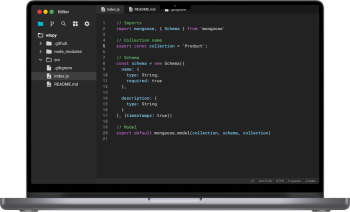 Fastlane CI + Build Engineering Package
Want to create + upload a new TestFlight with one button?
Want to have separate apps for Beta and App Store versions?
Want a Slack update immediately when new builds are available?
This package will allow your team to ship code faster, reduce development time, and get features into users' hands sooner.
Included in this package:
a Fastlane-based CI system that will build your app for up to 3 different environments (e.g. Production, Staging, Test)
deployment on a cloud CI platform of your choice (Bitrise, Travis, Xcode Cloud, etc)
a streamlined, self-managed build numbering system
separate data tracking between builds in third-party services (e.g. crashes, analytics, etc)
Slack updates for new builds
Qualifications
Over the last 7 years, I've built more than 10 different production-grade Fastlane CI systems from scratch for teams of all sizes.
From the day Josh started working at Evidation, he helped us reshape and improve our iOS development process. He set up a Beta version of our application which allowed us put out weekly development releases and fine tune things before production releases.
- Amanda Moreland (link)
Next Steps
Immediately after booking, you'll receive an invite to a dedicated channel on my personal Slack, where we'll coordinate your project.
You'll also receive a technical info form with questions about your project and a contract agreement.
After delivery of this project, I'm also available for ongoing maintenance services.
$5000